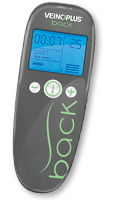 Relieve your back pain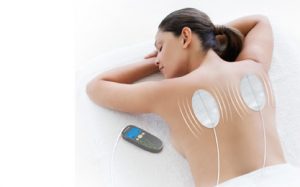 Veinoplus Back is a medical device complying with 93/42/EEC, and combines a complex and unique stimulation pattern aiming all types of back pain.
Why using Veinoplus Back?
1/ Soothe back pain
2/ Deliver a relaxing massage
3/ Relieve muscle spasms
4/ Release natural endorphins to relieve general pain
CAN BE APPLIED ON UPPER, MIDDLE OR LOWER BACK!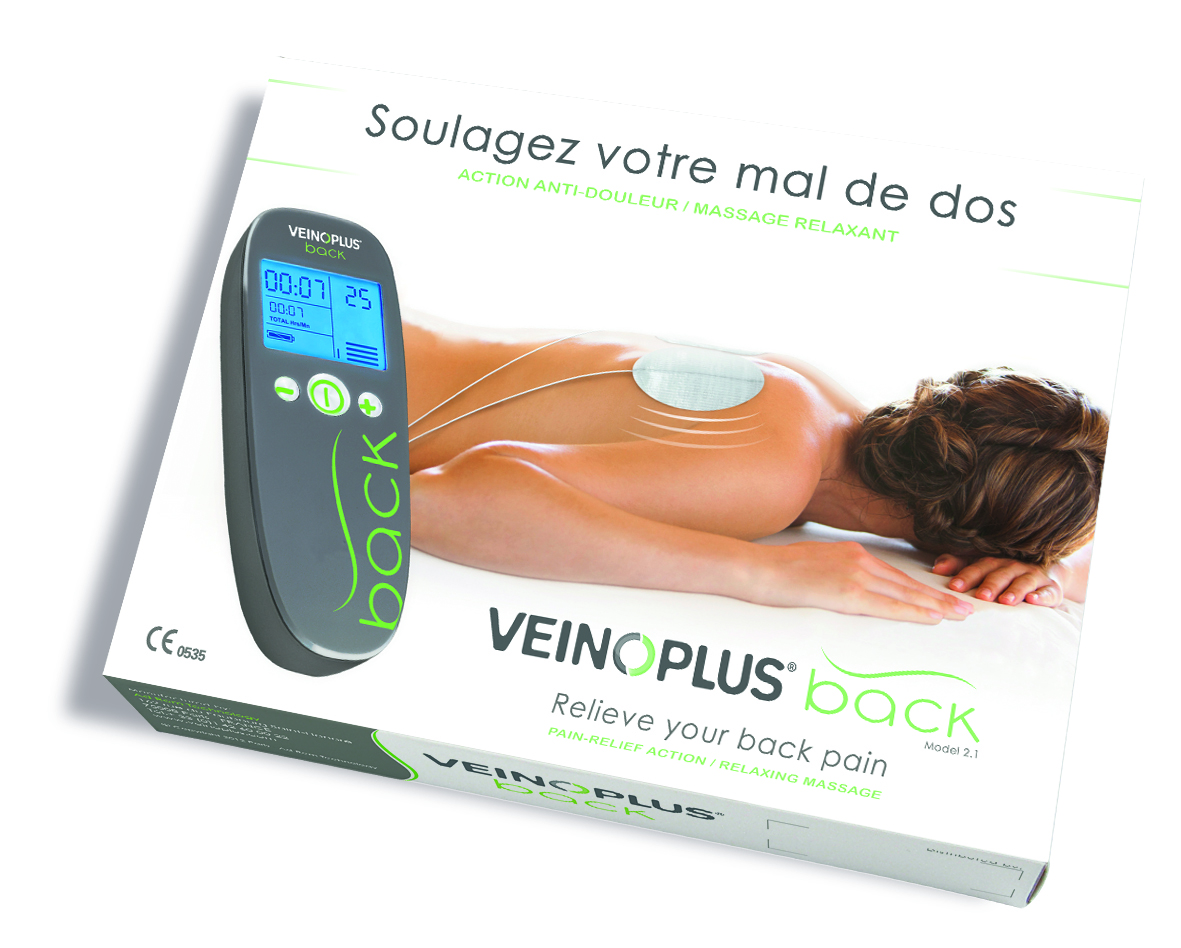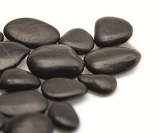 When to use Veinoplus Back?
Use daily on painful areas or zones needing relaxation
How does it work?
1/ Apply the electrodes on painflul area (shoulders-neck/ middle back /lumbar region)
2/ Increase the intensity slowly and progressively
3/ Easy-to-use: one single program, automatic shutdown after 45 minutes.
4/ No risk of overuse: the more you use the device, the better!
Read the instruction manual carefully before using the product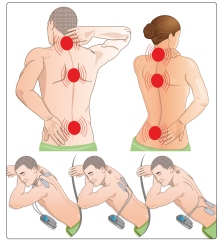 Disclaimer : 
In any doubt, consult with your doctor. Contra-indications : pacemaker or implanted defibrillator. Precautions of use:  please refer to the User's manual.